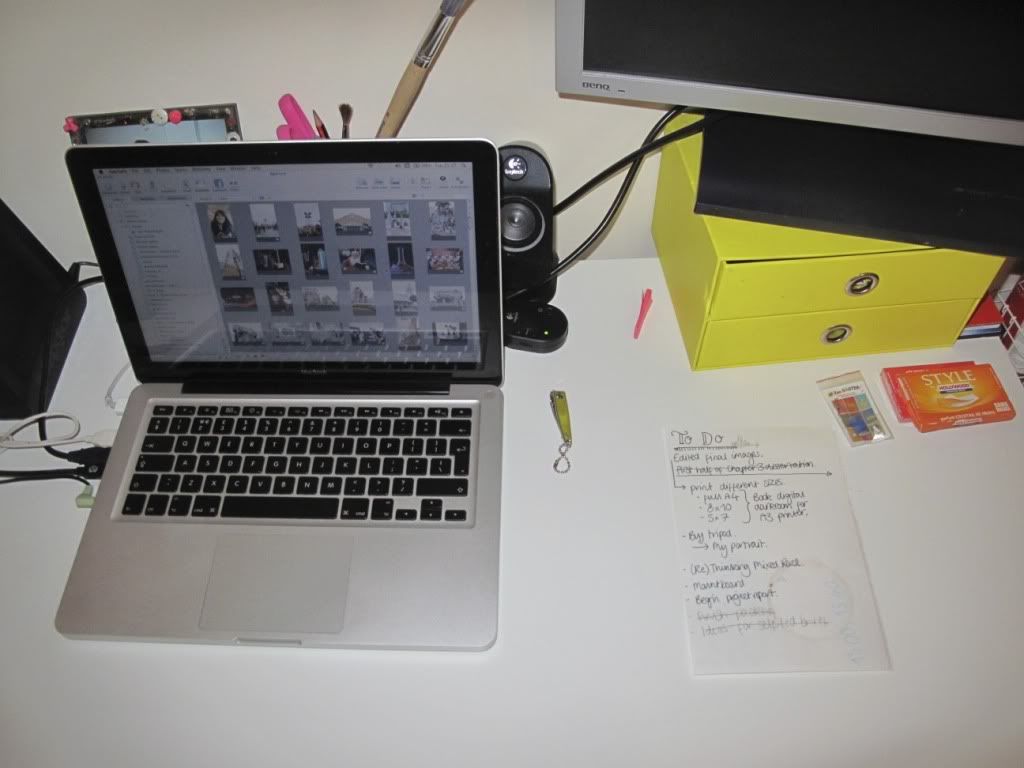 © Ruth Johnston 2010.
Today flew by, and I'm not even really sure I did anything.
I did go and meet Gabriella for lunch though and that was nice, and I sorted through my Paris photos. I've got to get my head together. There isn't that long until we break up for Christmas.