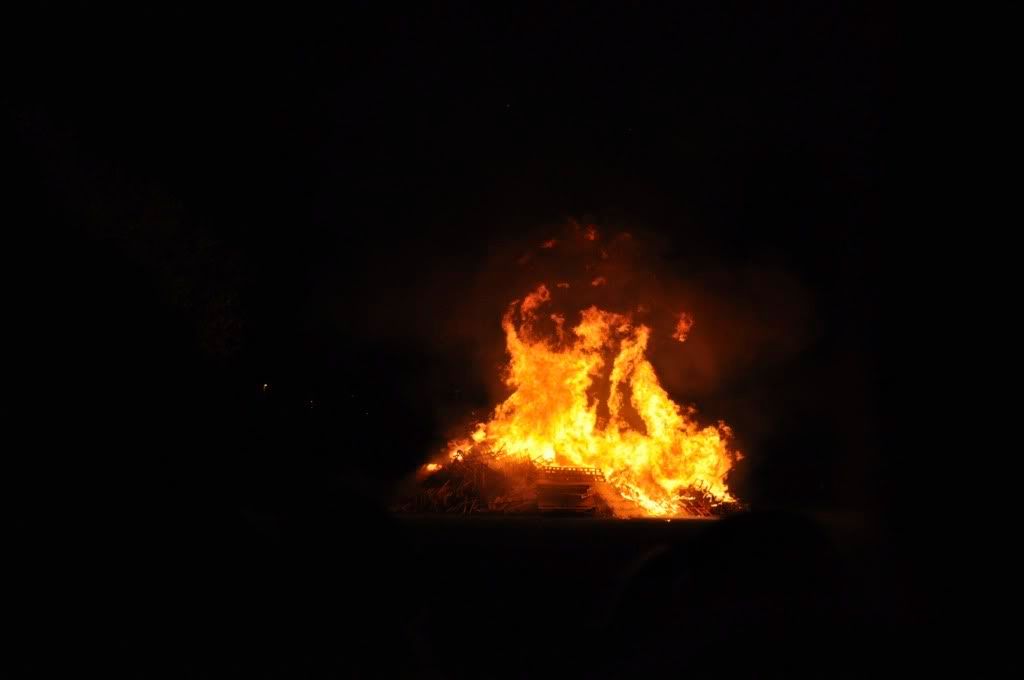 © Ruth Johnston 2010.
Eeep! I love this week, there are fireworks everywhere.
Tonight, we headed over to Cosham to watch the fireworks, they weren't great but only because there weren't enough massive ones. I liked the fire, even though it just looked like someone had just set a pile alight rather than an organised bonfire.
We couldn't get any sparklers going though....