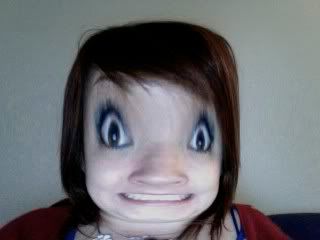 © Ruth Johnston 2010.
I've studied a bit today and been a bit lazy, I'm ready to tackle my dissertation some more tomorrow.
I feel bad that there are some many people on my course that are already 6,000 words in but I guess at least it all depends on the way individuals work. I think I might really have to knuckle down now.